Welcome to CBD Vets Australia
Access medical cannabis for animals
CBD Vets Australia supports vets in providing their furry patients with quality care.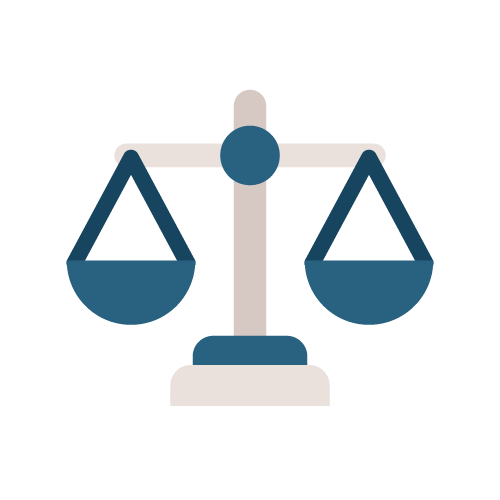 Legal medicinal cannabis​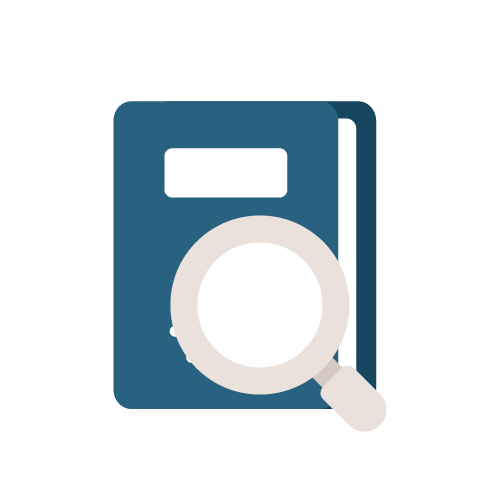 Research & literature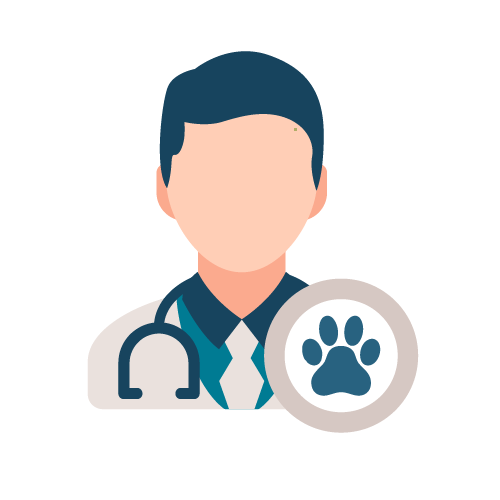 Training & prescribing education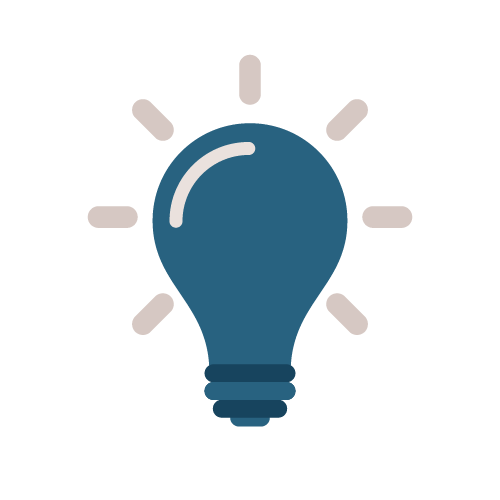 Smart solutions
Medical cannabis for pets
Leading Australia's CBD space for pets
It's difficult to see a furry patient or beloved pet suffer from conditions such as chronic pain or anxiety where conventional treatments have fallen short. 
As part of Australia's leading medicinal cannabis network, CBD Vets Australia recognises the potential that medical cannabis therapies provide as an alternative or adjunct treatment option.
We've developed research and training programs to assist Australia's veterinarians in accessing CBD treatments for their pet patients. 
Is medicinal cannabis safe for animals?
The well-being of Australia's animals is of utmost importance to us. The amount of active cannabinoid ingredients such as CBD in medical cannabis specifically formulated for pets is of a custom dose based on their weight and condition. 
Vets need to know the correct medicinal cannabis dosages and formulations, because pets (particularly dogs) have an increased sensitivity to the cannabinoid THC and are at risk of adverse effects, including depression or even death from overdose. 
As with all human medication, some pets may experience side effects, which we train vets to look out for.