Here at CBD Vets Australia, our medical team and
veterinarians have extended knowledge of CBD, THC and other forms
of medicinal cannabis in relation to Australia's pets.
Medical cannabis medications and dosages for pets and humans are different. Medicinal cannabis provided to pets must not contain any ingredients that can be toxic or cause harm to animals. Excipients and additives used in human products can cause vomiting and diarrhea in animals as their stomach treats certain ingredients differently.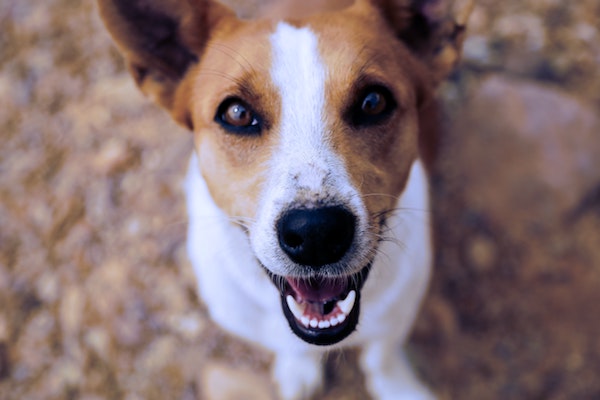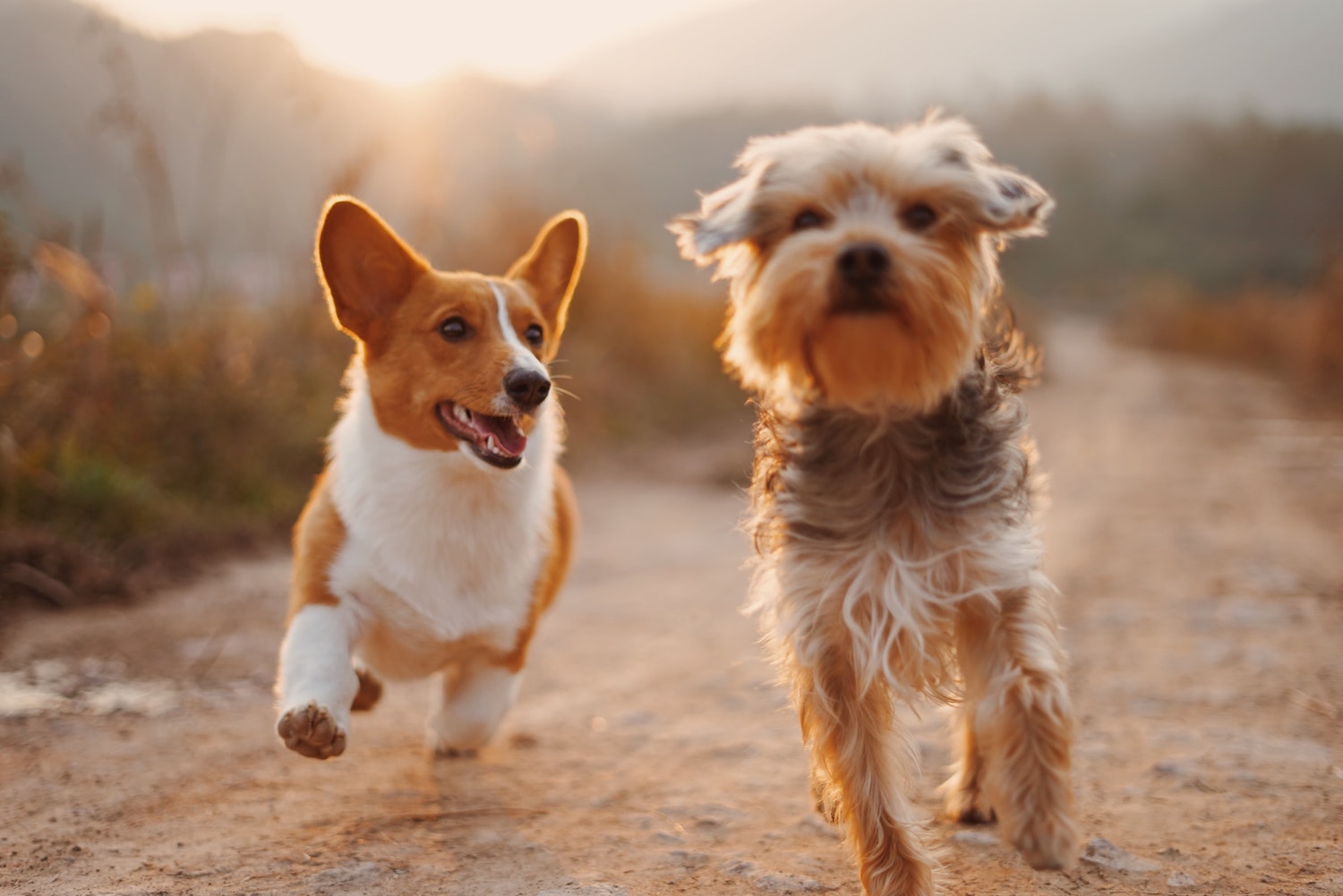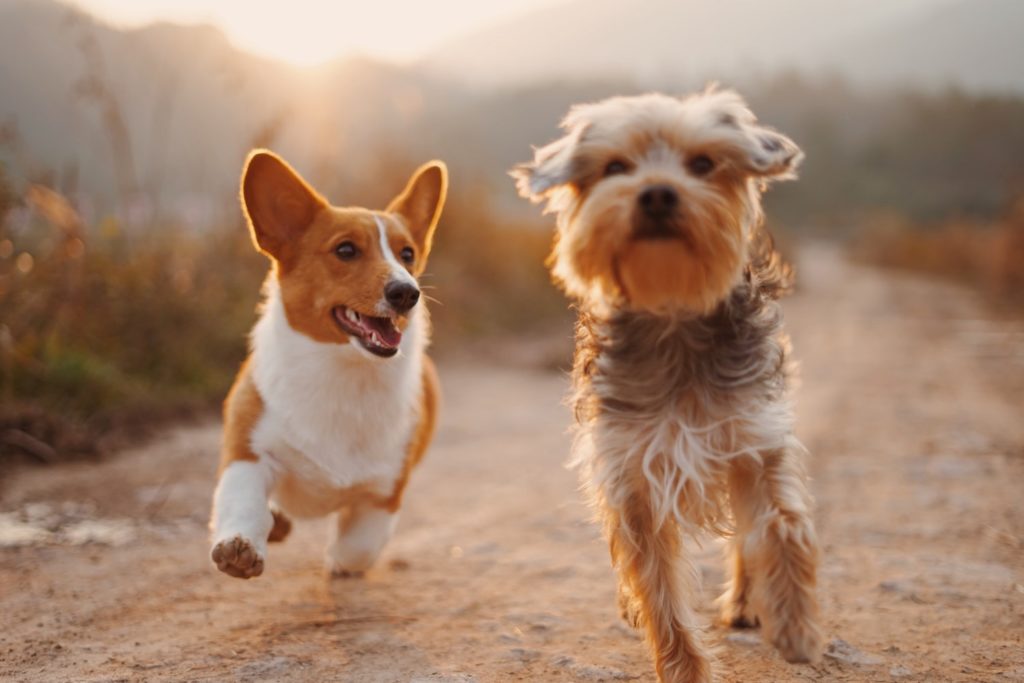 The well-being of Australia's animals is of utmost importance to us. The amount of active cannabinoid ingredients such as CBD in medical cannabis specifically formulated for pets is of a custom dose based on their weight and condition. 
It is important that vets have knowledge of correct dosages and formulations, because pets (particularly dogs) have an increased sensitivity to the cannabinoid THC and are at a high risk of adverse effects, including depression or even death, from overdose. It is therefore even more important that you only administer the prescribed medications to your beloved pet. 
As with all human medication, some pets may experience side effects, which vets should discuss with their patients.

The medicinal cannabis we supply comes in an oil formulation. This can conveniently be administered by syringing into your pet's mouth directly or by giving it mixed with food! We also have flavours that improve palatability!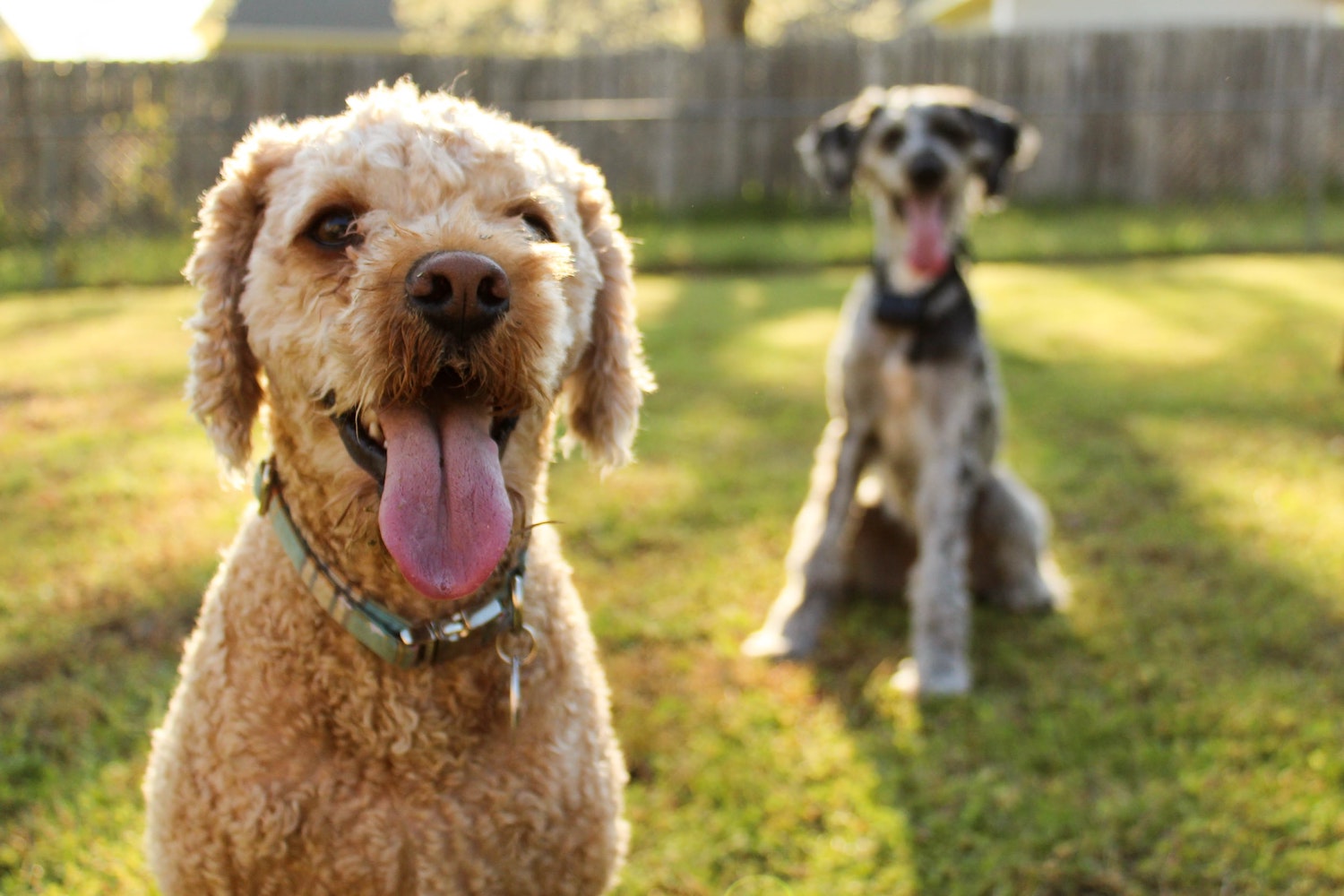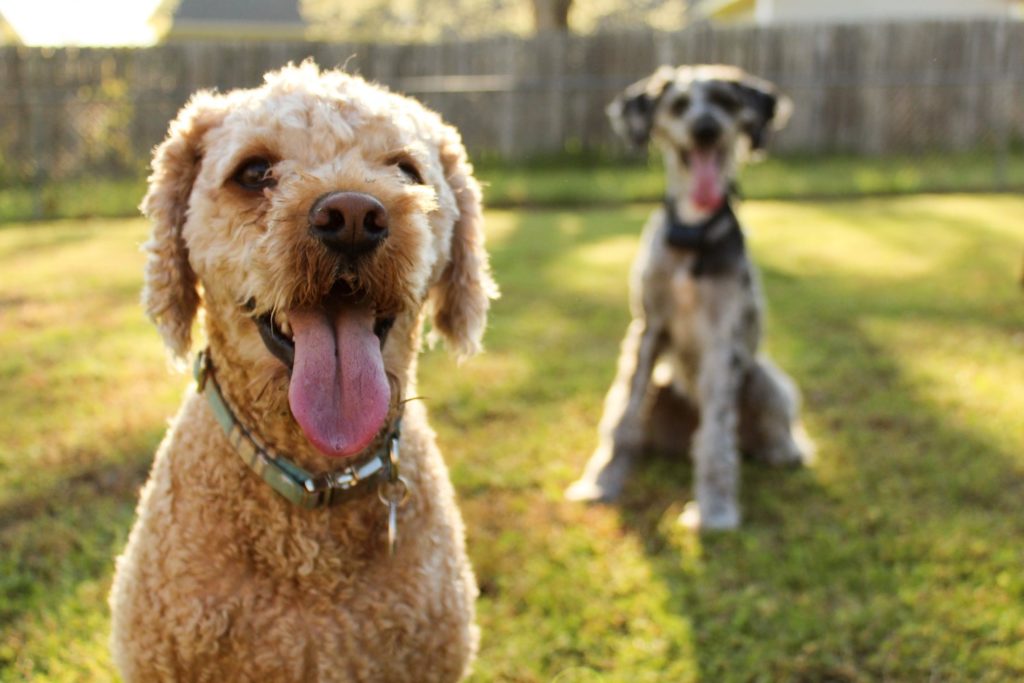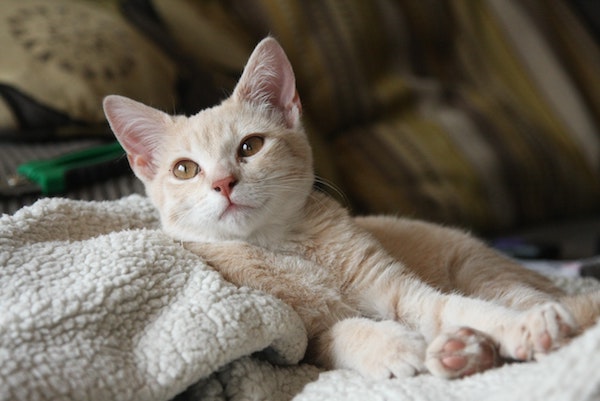 There are a lot of CBD products online such as CBD oil, that claim to have therapeutic benefits for pets. As with such products aimed at humans, CBD-based products sold online are illegal in Australia, and you cannot guarantee what cannabinoids your online or black market product contains and in what dosages.
If you cannot be certain of the concentration of CBD or even very small amounts of THC in the product, there is the risk it could be harmful or even fatal to a pet. You can also not be sure that the online/black market formulation is free of additives that can be toxic to animals.

Some pet treats may say they contain hemp, a form of very low THC cannabis. Often the amount of hemp in dog treats does not contain enough THC to cause adverse reactions. However, when you also consider that a very large amount of hemp is required to produce even small amounts of CBD, there is also unlikely to be enough CBD in hemp-based pet treats to have a therapeutic effect. 
While there may be no clear therapeutic effect, as with human food, if your pet treat contains hemp seeds, this can be a good source of protein and omega 3 and omega 6 fatty acids, which support skin, coat and cardiovascular health and joint function.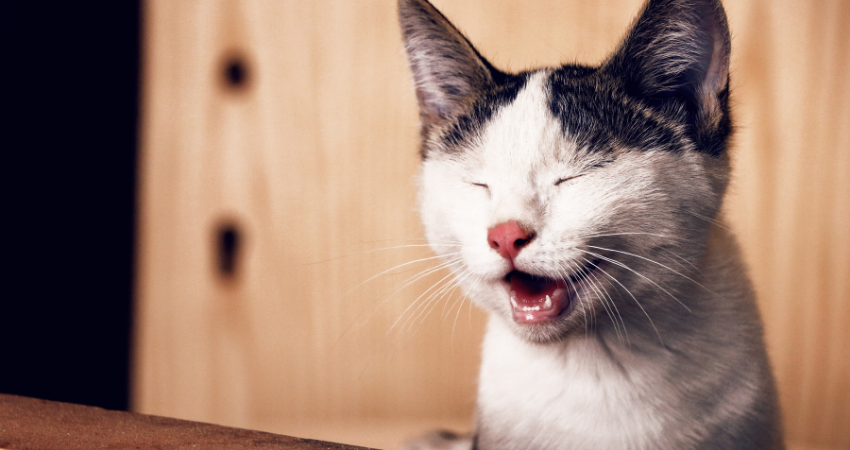 If you're an owner interested in starting your pet on medical cannabis, fill in your details and we'll be in touch