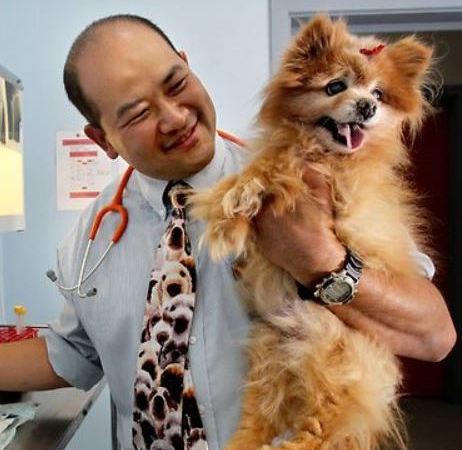 Hi, I am Dr Chris Lee,  a small animal veterinarian for over 30 years. I have always been passionate about pet welfare and the pet/owner bond. 
Early in my career, I certified as a veterinary acupuncturist and developed a keen interest in small animal surgery and orthopedics. More recently I travelled to the University of Tennessee to gain my Canine Rehabilitation Practitioner certification.
I run my own vet practices in South Australia with an award-winning team with special interest in pet rehabilitation and regenerative medicines including advanced pain care techniques.
I am excited to be part of the CBD Vets Australia team as I have seen first-hand how CBD oil can be used not just for pain control but also for its anti-inflammatory and antioxidant effects, as well as a mood balancer for animals.
As a new modality of therapy, with its lack of significant side effects and wide safety margins, CBD is a viable alternative for long term pain control and an exciting adjunct therapy for veterinarians.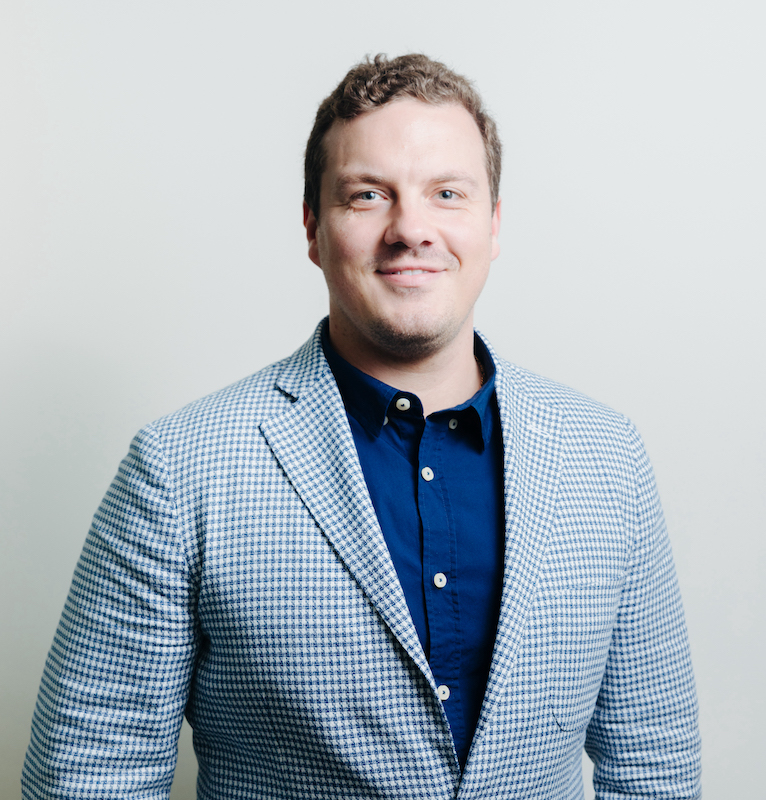 Hi, I'm Michael. In the past I have been an events and project manager but my love for animals led to me joining CBD Vets Australia.
I'm inspired to make a difference to the lives of pets and their owners, particularly animals doing it tough. Being in a position to provide a product that can have life changing benefits to pets is the exciting part of my role.
Liaising with vets and pet owners daily allows me to experience first-hand the positive impact CBD is having in the veterinary space and the impact it can have for a range of different conditions when traditional therapies have been unsuccessful.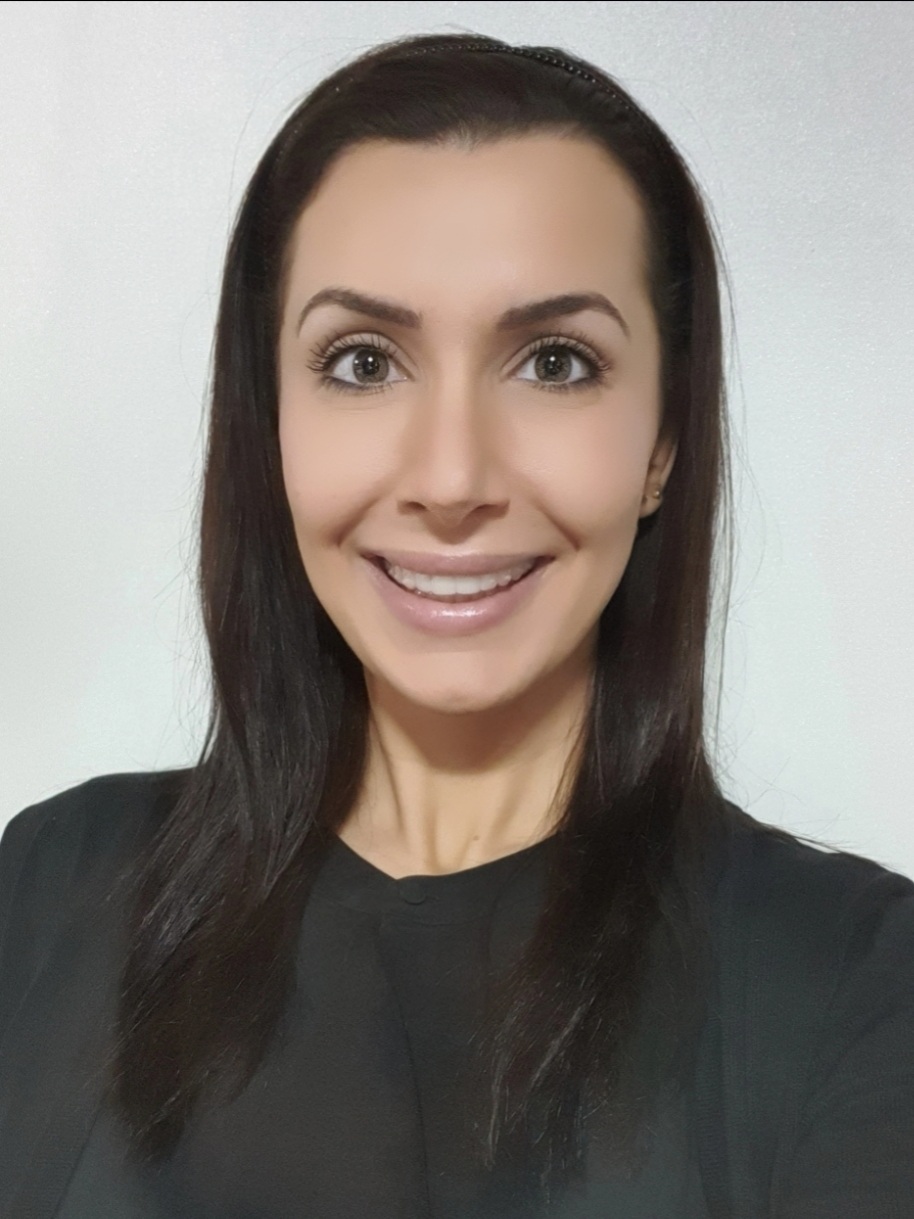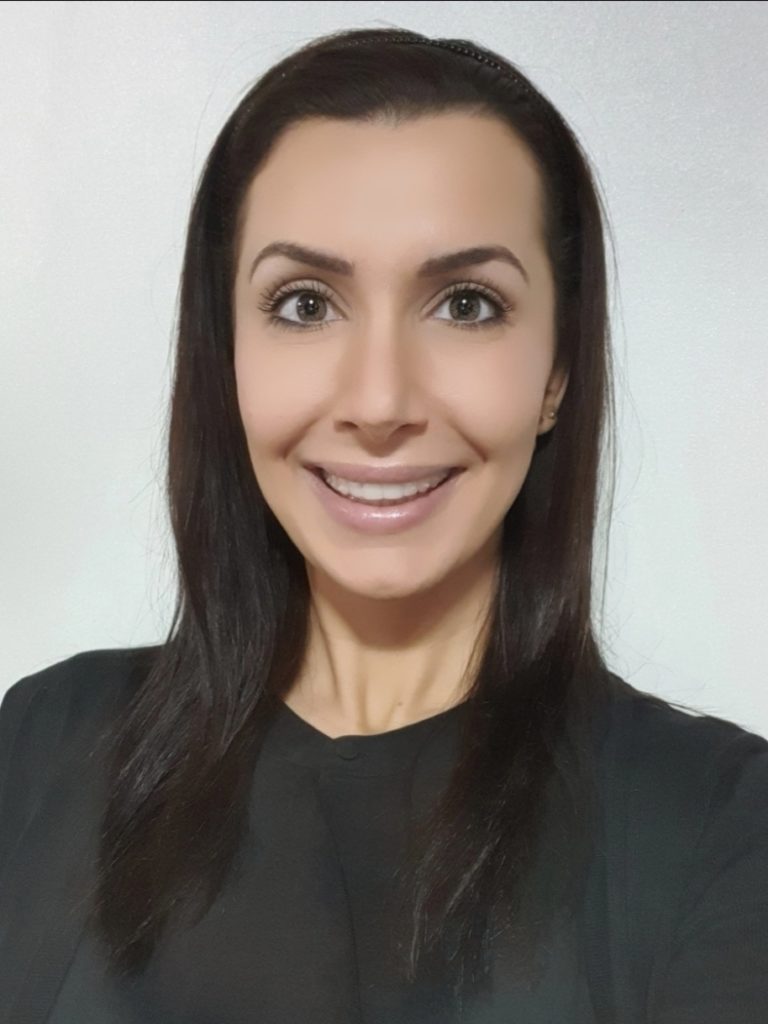 Hi, I'm Sara. I have a Bachelor of Pharmacy with Honours from the University of Auckland. I have been practicing as a community based pharmacist since 2012, relocating to Sydney in 2019.
I am passionate about improving health outcomes for animals and believe in a full-spectrum healthcare approach. It's exciting to be able to offer vets and pet owners alternative options when traditional methods are contraindicated or have been unsuccessful at alleviating symptoms such as chronic pain or anxiety.
Stripping away the stigma and barriers to this plant-based treatment is necessary to ensure animals have a variety of treatment options available to them. Just like humans, one size does not fit all.