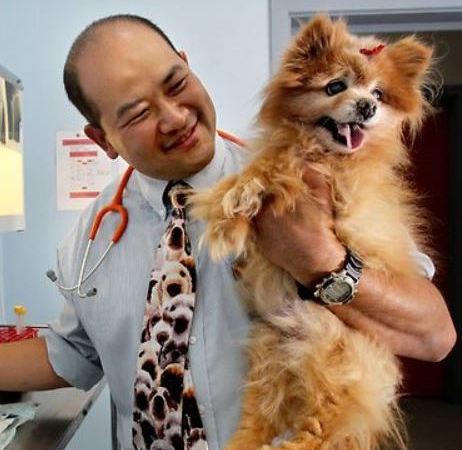 Hi, I am Dr Chris Lee,  a small animal veterinarian for over 30 years. I have always been passionate about pet welfare and the pet/owner bond. 
Early in my career, I certified as a veterinary acupuncturist and developed a keen interest in small animal surgery and orthopedics. More recently I travelled to the University of Tennessee to gain my Canine Rehabilitation Practitioner certification.
I run my own vet practices in South Australia with an award-winning team with special interest in pet rehabilitation and regenerative medicines including advanced pain care techniques.
I am excited to be part of the CBD Vets Australia team as I have seen first-hand how CBD oil can be used not just for pain control but also for its anti-inflammatory and antioxidant effects, as well as a mood balancer for animals.
As a new modality of therapy, with its lack of significant side effects and wide safety margins, CBD is a viable alternative for long term pain control and an exciting adjunct therapy for veterinarians.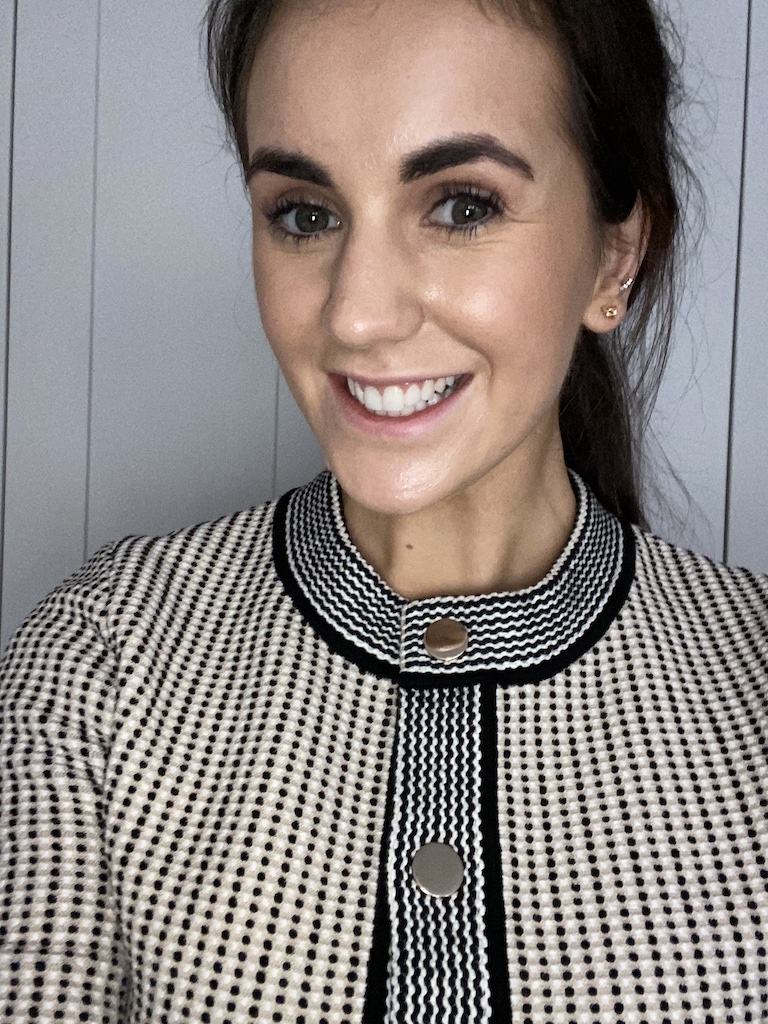 Business Development Manager
Hi, I'm Emma. I'm an Irish registered pharmacist who is passionate about health, for people and animals alike. I obtained a Master's of Pharmacy from the Royal College of Surgeons in Ireland in 2016. I recently relocated to Sydney with the desire to apply my clinical knowledge and skills to a role where I was making a difference. I am excited to be part of an inspiring organisation which enables access to emerging therapeutics for patients that can benefit from them.
The scientific evidence behind the safety and efficacy profiles of CBD oil is extraordinary.  Up until recent years it has been a relatively untapped resource in the medicinal field. I am looking forward to a future where the stigma has dissipated and the therapeutic benefits are harnessed.
My role is to ensure prescribing vets are supported with access to emerging research and clinical trials, so they can feel assured when prescribing for optimal patient outcomes.